A1 Roofing Cheltenham Commercial Roofing Service In Cheltenham
A1 Roofing Cheltenham is an avant-garde roofing contractor in Cheltenham A1 Roofing Cheltenham have made a name with our team of fully trained and certified commercial roofing experts, with over a decade of experience working on diverse commercial projects in Cheltenham area. The commercial services we offer are suitable and always very effective for both small and large scale enterprises. Our team of experienced A1 Roofing Cheltenham roof surveyors will be available to visit your property within the shortest time possible. A standard report is developed, clearly highlighting work to be done in Cheltenham.
Our Guarantee
---
Free site visit and survey
No hidden costs
British standards compliant
Fully Insured
Clean and efficient
Professional workmanship
Commercial Roofing For Cheltenham Developers
A1 Roofing Cheltenham know how important it is for property developers to employ the services of the right roofing contractors. That is how you can minimize your cost while maximizing the value of the A1 Roofing Cheltenham service you get. Based on your requirements, A1 Roofing Cheltenham will be pleased to work alongside your development team or as an independent roofing contractor. Want to get started? Give us a call immediately on 01242 374054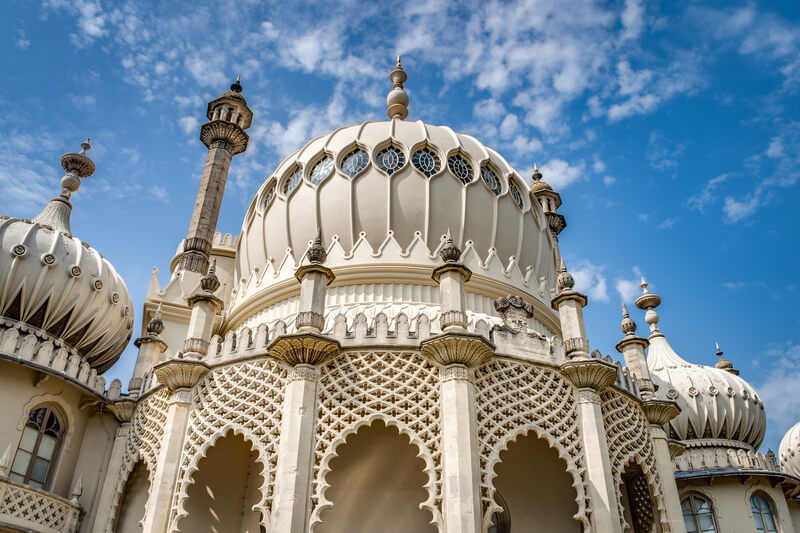 Here at A1 Roofing Cheltenham, we assure you that we will use best quality materials for your roofing project. Choosing A1 Roofing Cheltenham means that you get the double deal of quality roofing services from trusted a professional roofing company and valuable connections with a wide range of other developers like yourself.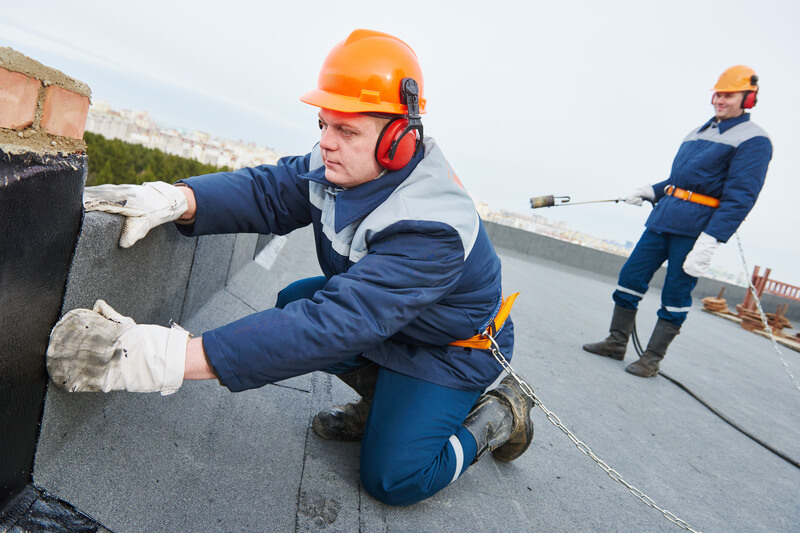 High Quality Commercial Roofing For Cheltenham House Builders
A1 Roofing Cheltenham have over 10 years'experience in providing roofing services and we will be able to give you the necessary guidance concerning the materials you will require for your residential property. A1 Roofing Cheltenham services are available for small and large scale roofing projects, and regardless of the size, you can be sure of high quality solutions within your financial capacity. At A1 Roofing Cheltenham, we are conversant of the fact that building start to lose their quality after suffering many years of poor maintenance.
You don't have to live with the disrepair in Cheltenham anymore. A1 Roofing Cheltenham are a renowned for providing roof rehabilitation services, making your roof safe and last for much longer. Churches in Cheltenham have a peculiar roofing style that can make it quite difficult to adequately maintain the roofs and prevent deterioration that occurs as the years go by. A1 Roofing Cheltenham expert roofers will be able to give you important advice and completely restore your church roof to its original state.
Do You Need Help ?
Call Us Now On
A1 Roofing Cheltenham Commercial Roofing Standards
A1 Roofing Cheltenham's Unique System
A1 Roofing Cheltenham are an independent company. That means A1 Roofing Cheltenham are dictate all the terms concerning the quality of our services. Our A1 Roofing Cheltenham customers are therefore guaranteed exceptional dedication, professionalism and quality service that we are associated with.
Fixed And Transparent Pricing For Cheltenham Customers
At A1 Roofing Cheltenham, we charge you at affordable rates for our roofing services. A1 Roofing Cheltenham will ensure to present you an honest price. A1 Roofing Cheltenham clearly state the fees you have to pay on the quotation forwarded to you without any extra charges.
A1 Roofing Cheltenham Customer Focused Approach
A1 Roofing Cheltenham work on your roofing project is not complete until you we have fully satisfied all your requirements. We are armed with highly skilled and qualified roofers. This is why A1 Roofing Cheltenham deliver roofing projects of top quality, always.
Distinct Commercial Roofing Contractors In Cheltenham
Our commercial roofing services means you will won't have to struggle about fitting your project into your budget anymore. A1 Roofing Cheltenham are always on hand to give you necessary tips that will save you some money.
All Types of Roofing Work Undertaken
Do You Need Help ?
Call Us Now On
A1 Roofing Cheltenham Roofing Services
With A1 Roofing Cheltenham well managed service delivery system, we can begin work on your property within the space of one week. Want to get started? Give us a call immediately on 01242 374054Our A1 Roofing Cheltenham Guarantee A1 Roofing Cheltenham demonstrate impeccable flexibility because we are vastly experienced. A1 Roofing Cheltenham understand that most hospitals run a 24-hour service and we have the necessary experience and expertise to still carry out our work despite the difficulties. A1 Roofing Cheltenham will make all the needed information available to you, whether for minimal repairs or complete changing of your hospital roof. It is important for you as an owner or contractor of a care home in Cheltenham to have a roof that is strong and durable. You should be cautions when deciding the type and degree of work needs to be done on the roof in Cheltenham. This is because you should not expose the aged people who live in the care home to any unnecessary dangers in Cheltenham. You can be rest assured that A1 Roofing Cheltenham roofing experts will conduct an inspection of your roof in a diplomatic manner. We will not disrupt the ambience of the environment. Get in touch with us today on 01242 374054 to get commercial roofing services that are customer focused and of the highest industry standards in Cheltenham.