A1 Roofing Cheltenham In Cheltenham Provides Quality Roof Tile Replacements
A decade of roofing experience has helped to build us not only theoretically, but practically. At A1 Roofing Cheltenham, we have been able to provide an unmatched level of service to residents of Cheltenham, ensuring that we always deliver the highest level of satisfaction to all of our clients. A1 Roofing Cheltenham provide a service that is fully accredited and insured, and reinforced with personnel that are equipped with a wealth of experience. When you order our best value services, A1 Roofing Cheltenham visit your home for a free roof inspection and conclude on the best-fit materials, roofing styles, designs, and any specific preferences of the customer.
Our Guarantee
---
Free site visit and survey
No hidden costs
British standards compliant
Fully Insured
Clean and efficient
Professional workmanship
The Reasons Your Property In Cheltenham May Need Replacement Tiles
A1 Roofing Cheltenham full accreditation and insurance. Clients are able to select from a range of tiling options for roofing, which we provide. At A1 Roofing Cheltenham, we do this by providing clients with a showroom where tiles of different sizes, shapes, and colours can be inspected to suit tastes. A1 Roofing Cheltenham are available to assist you in discovering the most appropriate tiling options. We are reachable on 01242 374054, and we eagerly await your contact.
Our friendly and helpful A1 Roofing Cheltenham customer care agents are available round the clock to speak with you and give you a free, no obligation quote. After a significant amount of time, roofing tiles may be damaged, leaving Cheltenham homeowners defenceless against pests and weather. As a client, it is important to have roofing of the highest quality; both design wise and material wise. Your initial roofing may not meet up to your standards, and a change may become necessary in Cheltenham.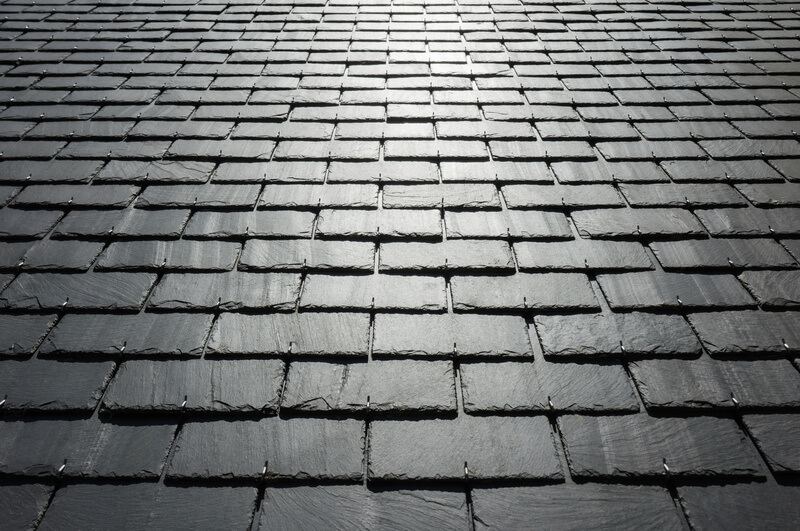 Only A Few Other Companies In Cheltenham Are Able To Deliver The Same Level Of Affordability With High Quality Replacement Tiles Like A1 Roofing Cheltenham Do
As a Cheltenham homeowner, it is important that your home remains stylish and tasteful. Thus, you may want to replace old tiles when they seem to require a makeover. No matter your reasons, we have all the required options you may need to carry out the procedures to match the exact characteristics of your home. Your Cheltenham home will have a significant style boost with the roofing options we provide to our clients.
For over a decade, we have provided residents in Cheltenham with the best services. With us, you will get: The highest international safety standards. Tile replacements of unbeatable quality. Offering quotes at no additional cost from A1 Roofing Cheltenham. Roofing consultation and guidance. Free pre-installation survey of your Cheltenham property. Warm and friendly staff in Cheltenham. Unmatched value for money in Cheltenham. Quality replacement tiles are difficult to come by. For our clients in Cheltenham, here are a few reasons why you may want to consider A1 Roofing Cheltenham for your replacement tiles:
Do You Need Help ?
Call Us Now On
Our Tiles Give Your Roof More Colour
Our services will assist you in Cheltenham properly exhibiting your sense of class and elegance, which will be apparent to all who observe your building. If you have more questions regarding the specifications of the tiling options A1 Roofing Cheltenham offer to clients in Cheltenham, get in touch with our customer service agents on 01242 374054.
Unrivalled Resilience
Replacement tiles typically last longer than other roofing types. Additionally, A1 Roofing Cheltenham's promise of resilience comes with a long lasting guarantee. You won't have roofing concerns for a long time.
Not Affected By Weather
Do you have problems every time there is a storm in Cheltenham? For clients in Cheltenham, our replacement tiles come with a comprehensive guarantee. It protects you from harsh weather conditions that can become problematic.
We Find The Perfect Balance Between The Familiar And The New
Whatever the intended use of your building, replacement tiles aren't meant to collide with the existing design choices of the Cheltenham building. For this reason, A1 Roofing Cheltenham utilize our understanding of both modern and traditional designs to create exquisite styles.
All Types of Roofing Work Undertaken
Do You Need Help ?
Call Us Now On
For clients in Cheltenham, A1 Roofing Cheltenham is able to deliver high quality roofing replacement services by employing a team of dedicated specialists. A1 Roofing Cheltenham clients are able to consult with us regarding second opinions about their current roofing options. This comes along with a free quotation, and no added obligations. At A1 Roofing Cheltenham, we are able to completely renovate all roofing requirements. We make sure all our client demands are met; from simple repairs to complete reinstallations. A1 Roofing Cheltenham guarantee you the best work quality. Everyone on our technical team of roofers is well trained, warm, and professional on the job. For over a decade, A1 Roofing Cheltenham have executed hundreds of replacement projects in Cheltenham. A1 Roofing Cheltenham provide residents, landlords, and estate developers with high quality roof repairs, alterations, and conversions. A1 Roofing Cheltenham collection of tile replacement jobs is vast and we ensure that we deliver affordable rates in and around Cheltenham. A1 Roofing Cheltenham also provide our clients with a warranty spanning up to twenty years, and our services come with a life expectancy that exceeds fifty years. Our customer service agents will respond to all your questions regarding our services, or requests for a particular project done on your roof. A1 Roofing Cheltenham agents can assist you with a free, no obligation quote. Call us now on 01242 374054.